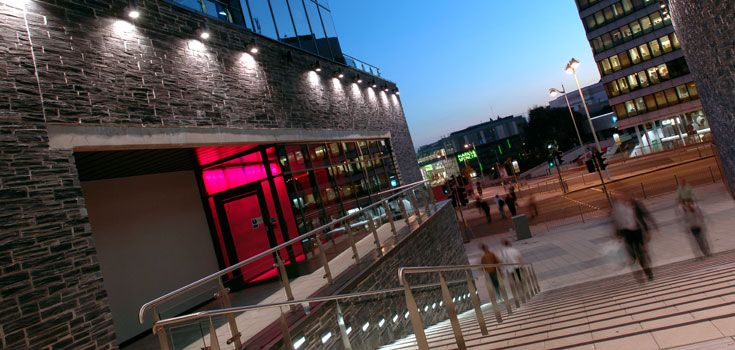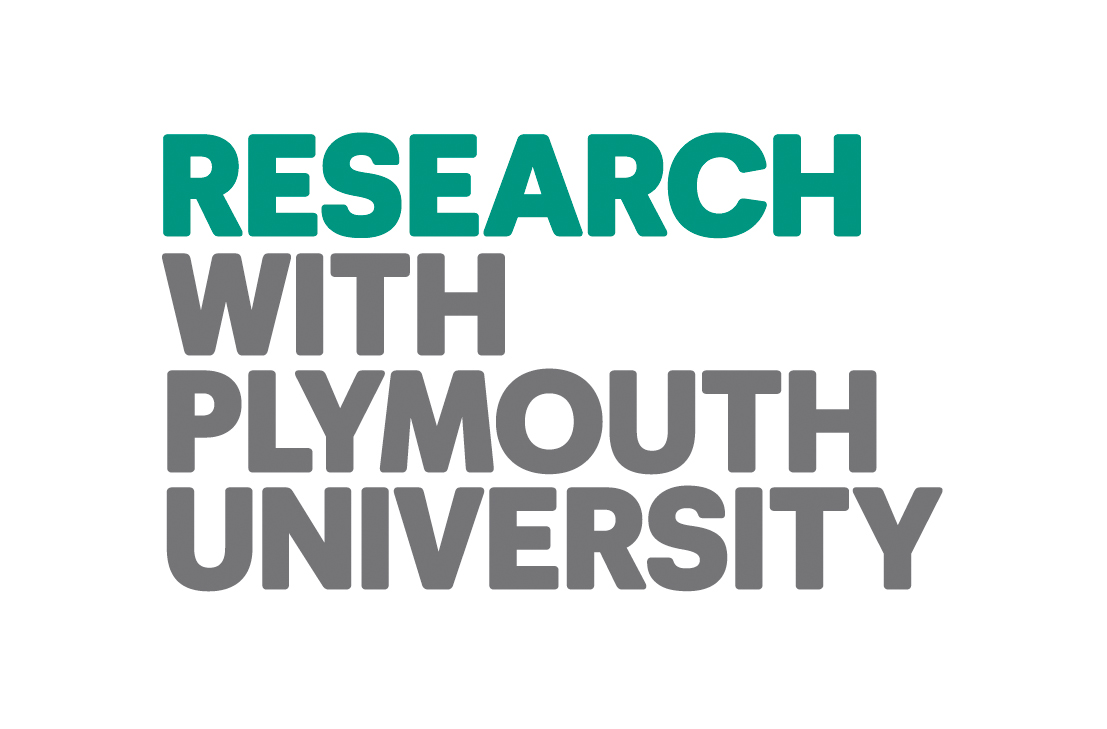 12 CogNovo PhD Studentships To Be Funded By Plymouth University
Demonstrating a strong commitment to CogNovo, Plymouth University has announced it will sponsor a further 12 PhD studentships. These studentships will open up CogNovo to UK students and others who may not meet the eligibility requirements for the Marie-Curie funded Research Fellowships. University funded students will participate fully in the CogNovo network and comprehensive training programme and may also enjoy secondment opportunities to CogNovo's industrial and academic partners across the world.
For more information on Plymouth University studentships and eligibility please visit the Applications page.