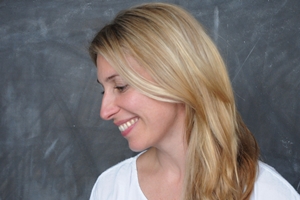 Jacqui Knight's film "Knots" at Cornwall Film Festival
Jacqui Knight's film Knots is selected for a screening event entitled LOVED UP at Cornwall Film Festival. LOVED UP is run in conjunction with the BFI LOVE season. The program presents a series of short films about the romantic and destructive power of love. The film will be screened Sunday November 15th.
This short film, inspired by psychiatrist R.D. Laing's book of the same title Knots, is a series of powerful, witty, unexpected dialogue-scenarios that indicate the knots people tie themselves into through preconception or misunderstanding. Laing calls them tangles, disjunctions, impasses or binds the knots of the title present bonds of love, dependency, uncertainty and jealousy between lovers, between parents and children, between analysts and patients – or all of these merged together. This film demonstrates Laing's insights into the intricacies of human relationships, revealing his talents not only as an analyst, but as a poet and playwright.
Jacqui is also co-curating this program of screenings at Cornwall Film festival through the co-operative Cinestar.
Knots - adapted poems by R.D. Laing