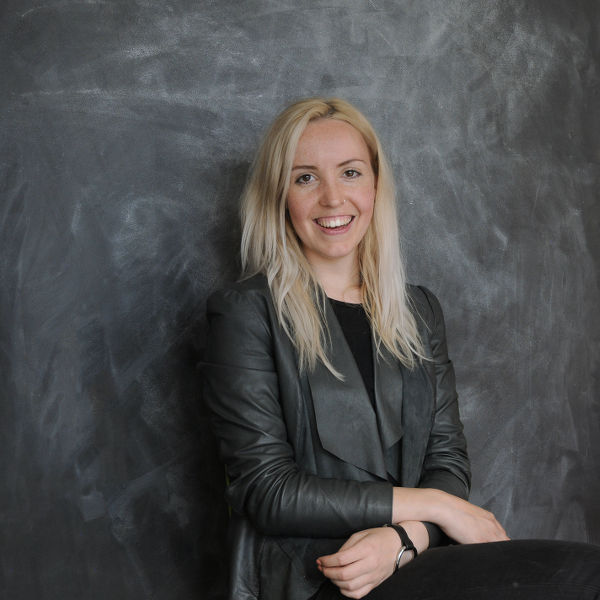 Dream Out Loud
Agi Haines is currently presenting past work 'Circumventive Organs' at the Stedelijk Museum Amsterdam, as part of the Dream Out Loud exhibition – Designing for tomorrow's demands. It is an exhibition in the iconic Stedelijk building which amongst exhibits from Cézanne to Lichtenstein contains a selection of contemporary works from 26 designers all looking at a vast range of societal issues. Some span from current environmental issues to more speculative enquiries regarding the future.
"While 'social design' may not always produce immediately viable applications, it opens up new ways of thinking, or brings the achievable closer through the power of imagination." – Dream out Loud site
Agi's work shows a film, anatomical drawings and a triptych of sculptures of speculative organs produced through representing 3D bio printing technology. The exhibition also contains works from Studio Drift's Obsidian Project, Bart Hess' beautiful wax captured female forms, and Pieter Stoutjesdijk's Shelter for Haïti. The exhibition will be on from 26/08/2016 to 01/01/2017 and was curated by art historian and presenter Lennart Booij who has also developed a public program of debates and lectures about the selection and various interviews with artists/designers involved. More can be found about Agi's work in the exhibition on the Stedelijk exhibition website.