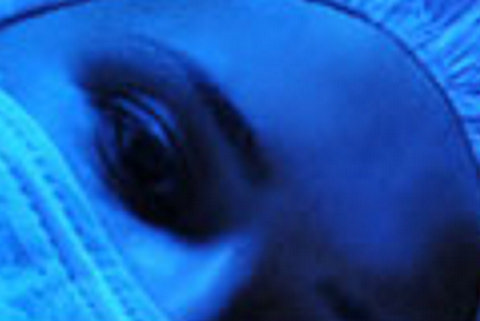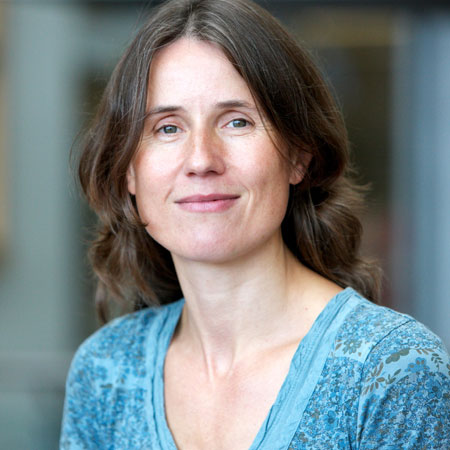 Accidental Awareness in General Anaesthesia
Jackie Andrade, lead supervisor on project 13: Creative technologies for behaviour change has been on the steering panel for the National Audit Project on Accidental Awareness in General Anaesthesia (AAGA) since it began in 2011. The project collected patient reports of accidental awareness during AAGA from every hospital in the UK and Ireland, the largest study of its kind and reported on its findings this month, creating considerable media interest.
The Telegraph: Hundreds of people wake up during operations
Jackie spoke at the professional launch in London on 10th September and will also be speaking about the report at the Association of Anaesthetists' annual meeting in Harrogate on 18th Sept.
For more information on the project: National Audit Projects – NAP5