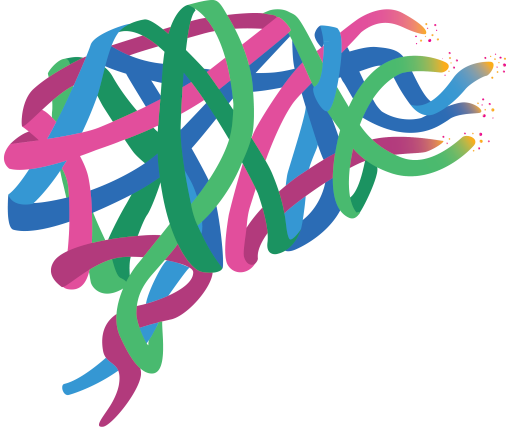 Contact Info
Email:
---
Website:
---
Address:
CogNovo
Link Building, 3rd Floor,
Plymouth University,
Devon, PL4 8AA
---
ColLaboratoire organising team:
---
Downloads
If you want to include our logo in a publication or promoting ColLaboratoire, please use the following version. Make sure that you have the rights to use it. If you need anything else, please let us know.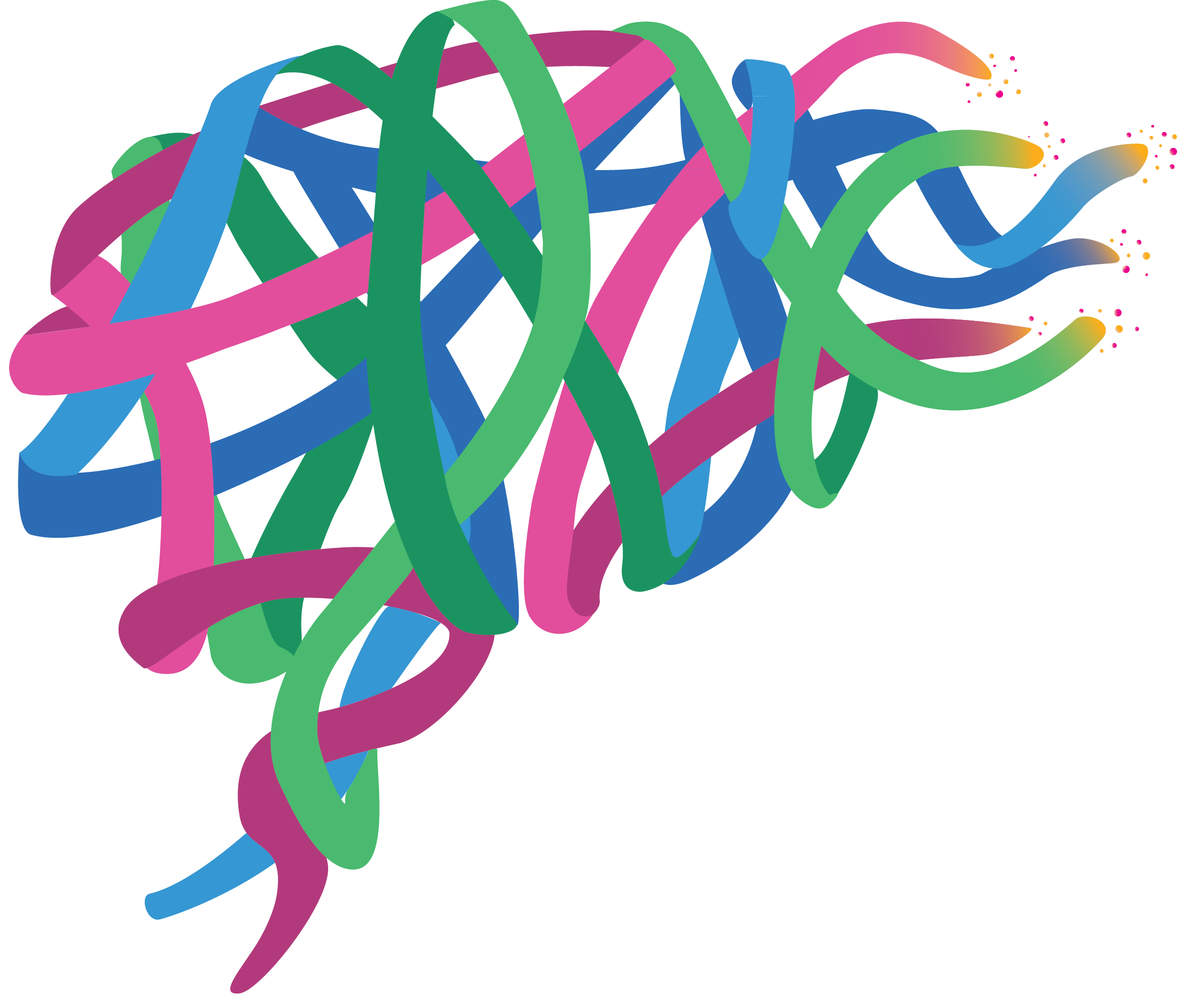 Many thanks for the logo to Leigh Cooper, Twitter: @leighcoopa