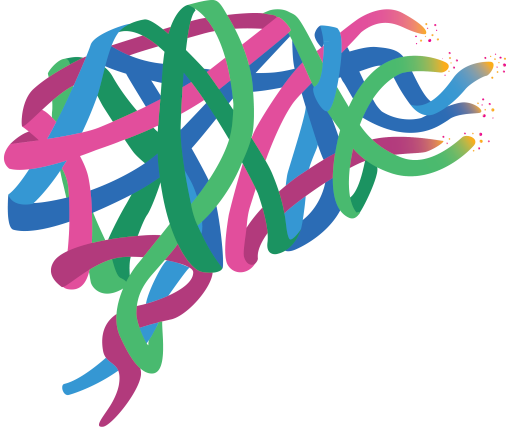 Accommodation
We have reserved rooms at Plymouth University for all successful applicants participating in the summer school. Reservations for these will open on the 10th June 2016.
Reservations are now open! To book and pay for a room go to the Plymouth University e-store, where you will be able to pay for one week of accommodation at our on-campus facility in all safety. All rooms are single, en-suite rooms. Please note that you will need to create an account on the e-store in order to make a purchase. Please register for a room by the 1st July.
The cost is £35 per night for an en-suite single room in a cluster flat of 5 - 8, sharing a kitchen. We are happy to announce that the summer accommodation team have now been able to offer us the fantastic price of £115 for a one-week stay!
Notifications have now been sent out to all the bursary applicants. If you are the winner of a bursary, reimbursements will be made to you after the summer school, upon receiving VAT-inclusive receipts.
For anyone wishing to find other types of accommodation, Plymouth has options for all budgets. More information can be found at www.visitplymouth.co.uk.
The summer school committee is available for assisting with the accommodation process and for information about Plymouth and the surrounding area.